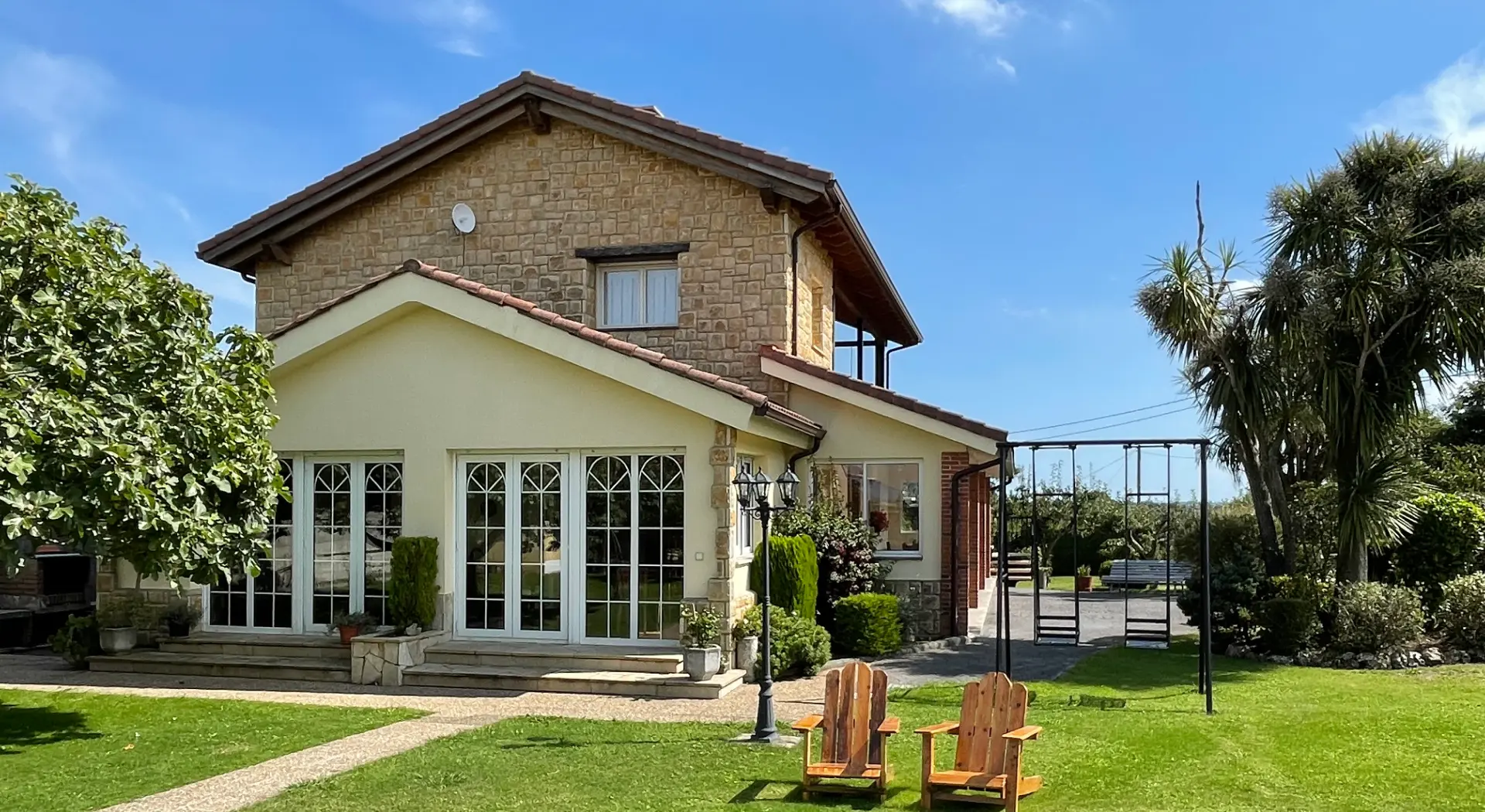 ROOMS FOR RENT
IN VILLAVICIOSA
OUR ROOMS
Los Abetos is made up of three rooms each with its own bathroom. It has at its disposal a living room to enjoy an evening of discussion or reading, and a garden area.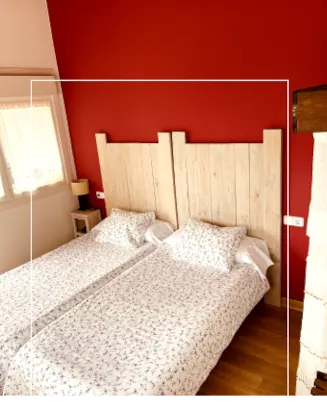 CUÉLEBRE ROOM
El Cuélebre is the room in which from its two beds you can contemplate wonderful views.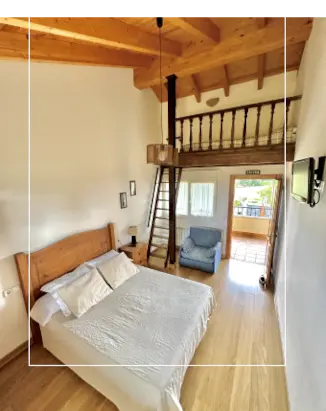 TRASGU ROOM
The Trasgu is the ideal room for families, as it consists of a double bed with an extra bed for those over 9 years old, but don't worry about the little ones who also have a bed.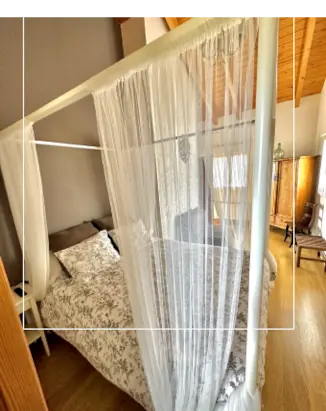 XANA ROOM
The Xana is the perfect room for romantics, in it they can also be accompanied by their baby. OUR LIVING ROOM
A lounge is at your disposal to enjoy
an evening of discussion or reading.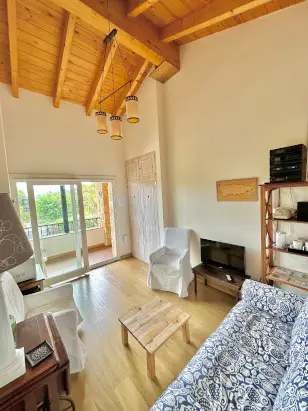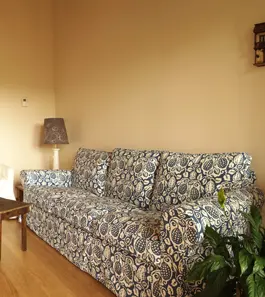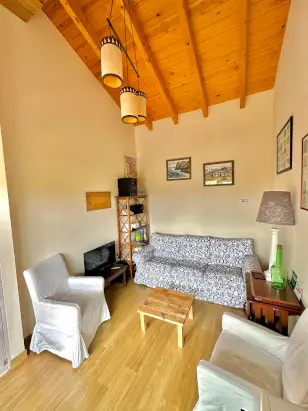 OUR GARDEN
Unbeatable views of the garden and the mountains
from our large terrace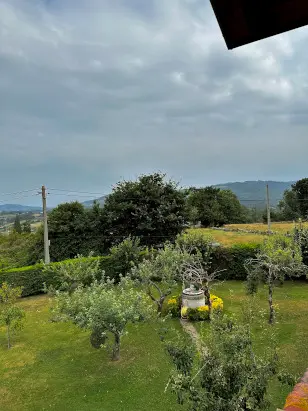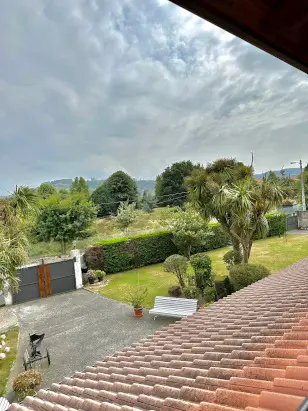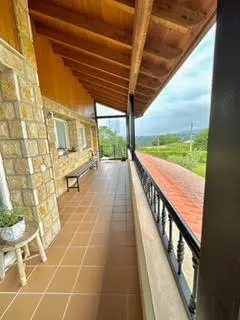 THE BREAKFAST
All rooms come with breakfast included. On our garden tables
You will enjoy a moment of peace while having breakfast outdoors.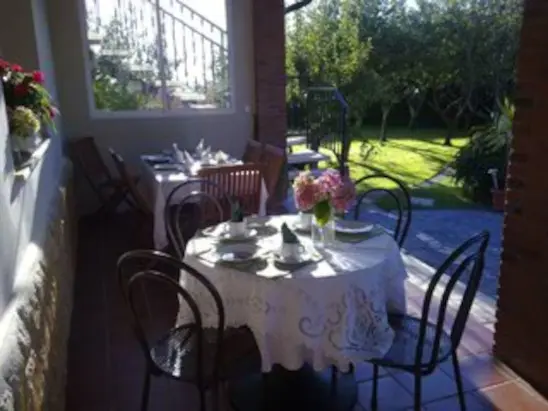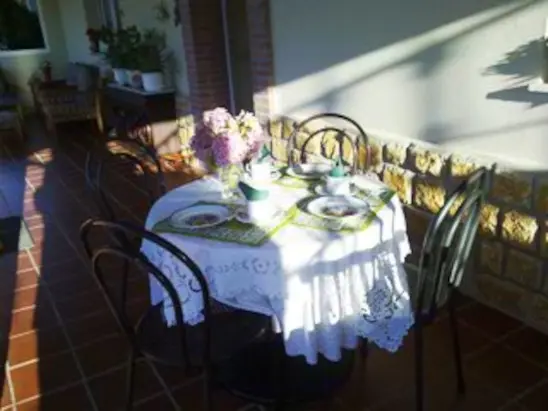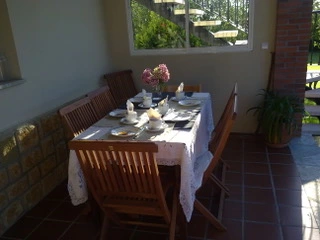 DINING ROOM
And for the coldest days we also have a comfortable dining room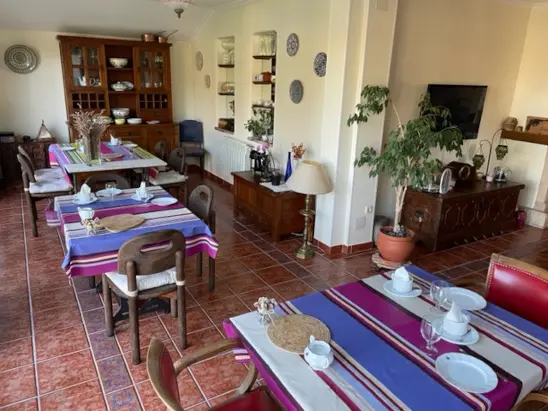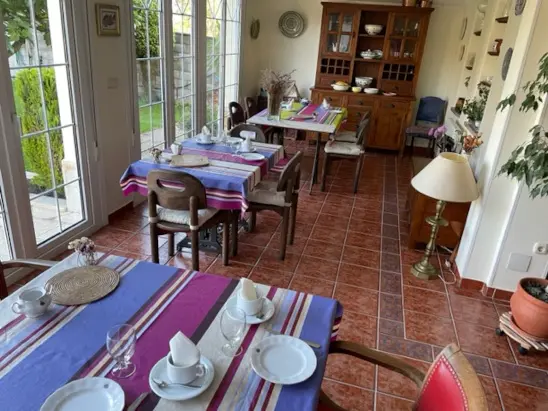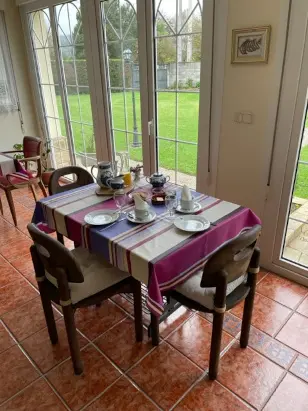 AVAILABILITY
This is the current availability of rooms in our hotel