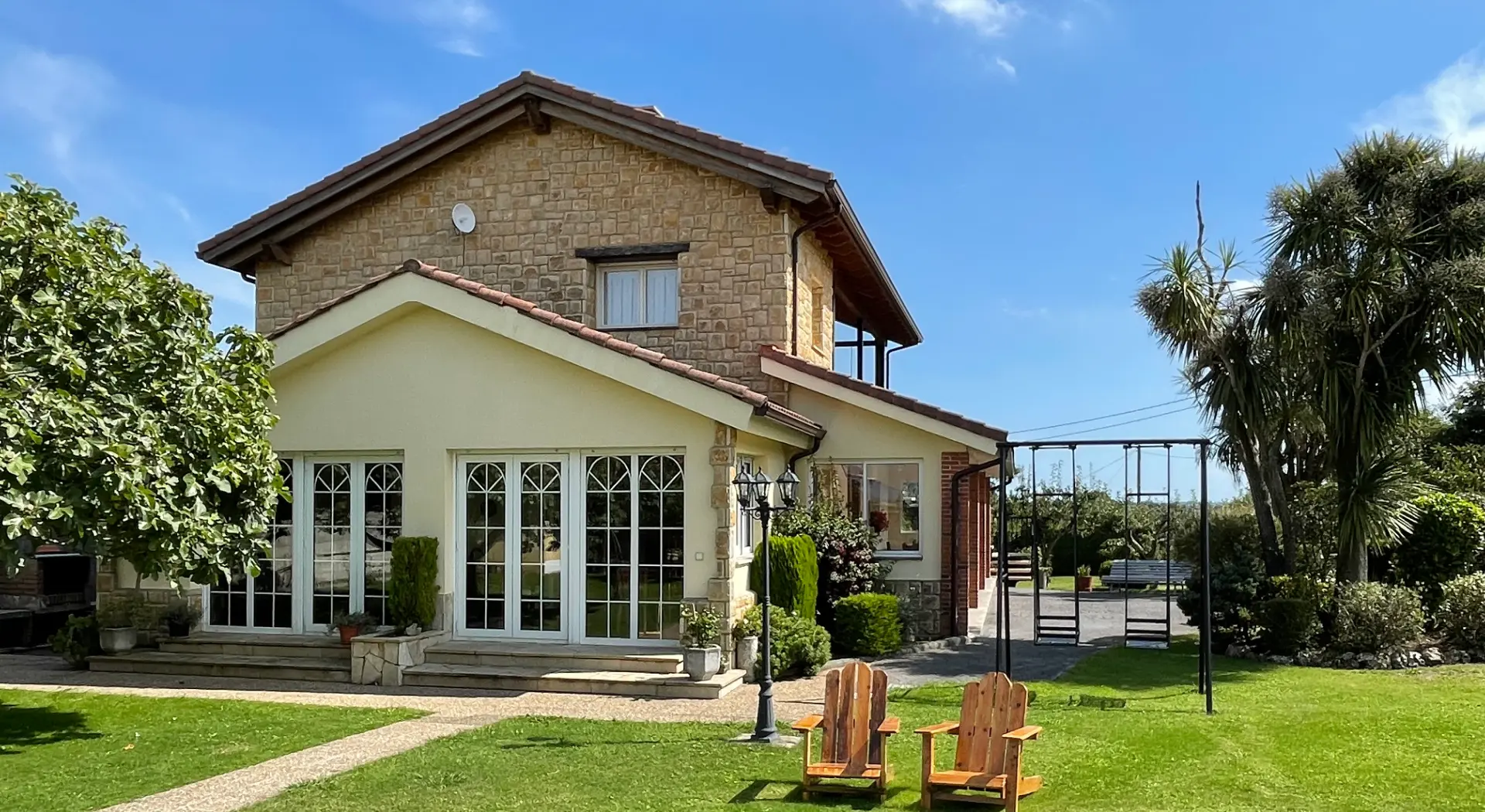 ENJOY NATURE NEXT
TO THE SEA OF
VILLAVICIOSA
LOS ABETOS IS LOCATED ON THE COAST, VERY CLOSE TO GIJÓN AND VILLAVICIOSA.
It is completely surrounded by nature, so you can enjoy
impressive views from your room or savoring your breakfast.
We are just a few minutes from cozy beaches, such as
España beach or La Ñora. And 5 kilometers from
the Llorea public golf course.
OUR ROOMS
Los Abetos is made up of three rooms each with its own bathroom. It has at its disposal a living room to enjoy an evening of discussion or reading, and a garden area.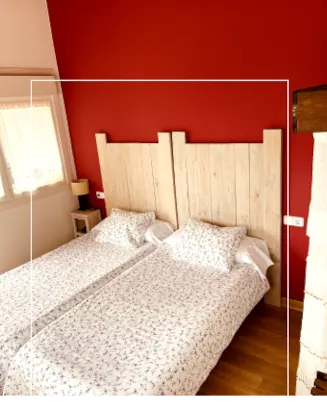 CUÉLEBRE ROOM
El Cuélebre is the room in which from its two beds you can contemplate wonderful views.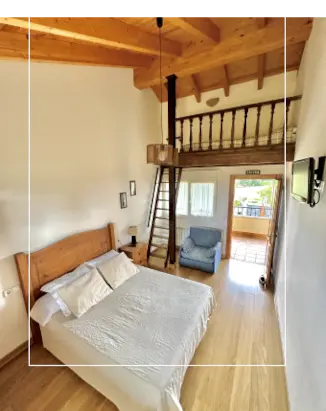 TRASGU ROOM
The Trasgu is the ideal room for families, as it consists of a double bed with an extra bed for those over 9 years old, but don't worry about the little ones who also have a bed.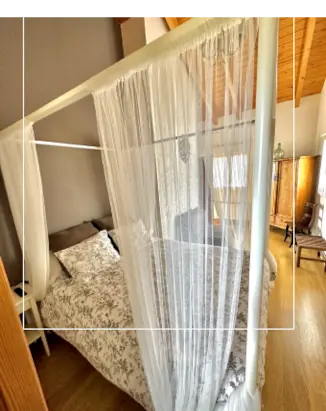 XANA ROOM
The Xana is the perfect room for romantics, in it they can also be accompanied by their baby.
MUCH MORE THAN A RURAL ACCOMMODATION
You have at your disposal a lounge to enjoy an evening of discussion or reading, and a garden area that will make you enjoy a unique experience near the city with all the comforts of a hotel and the tranquility of a space surrounded by nature.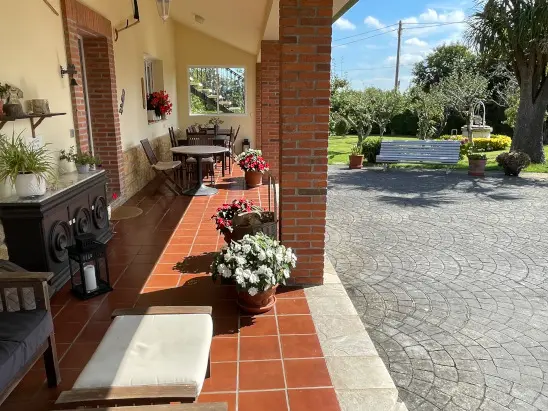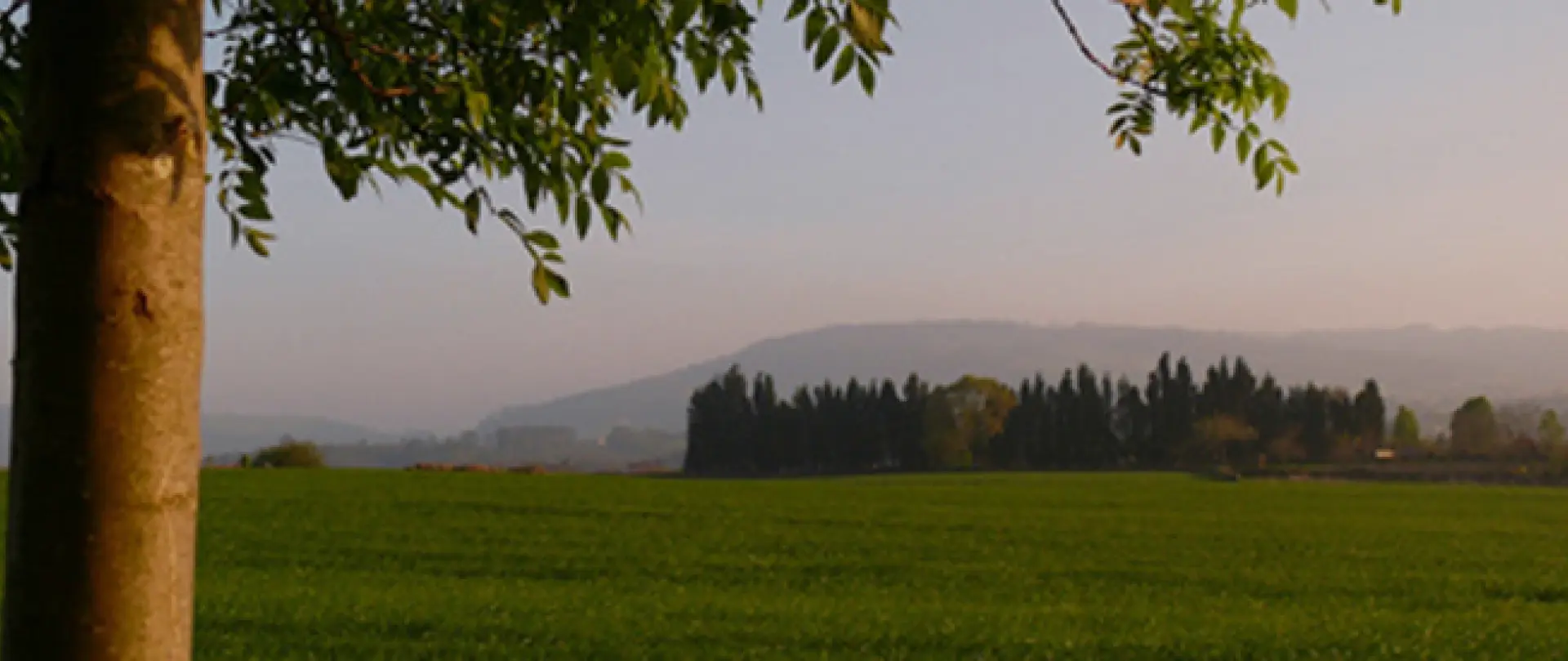 ENJOY THE ENVIRONMENT
For the most active, they will have the possibility of hiking and if what they want is to enjoy our gastronomy, they are lucky to have typical fishing villages, where they can enjoy our specialties washed down with a good bottle of cider, a typical drink of the region.
We cannot forget our museums such as the mining or cider museum and for the little ones the Jurassic museum.