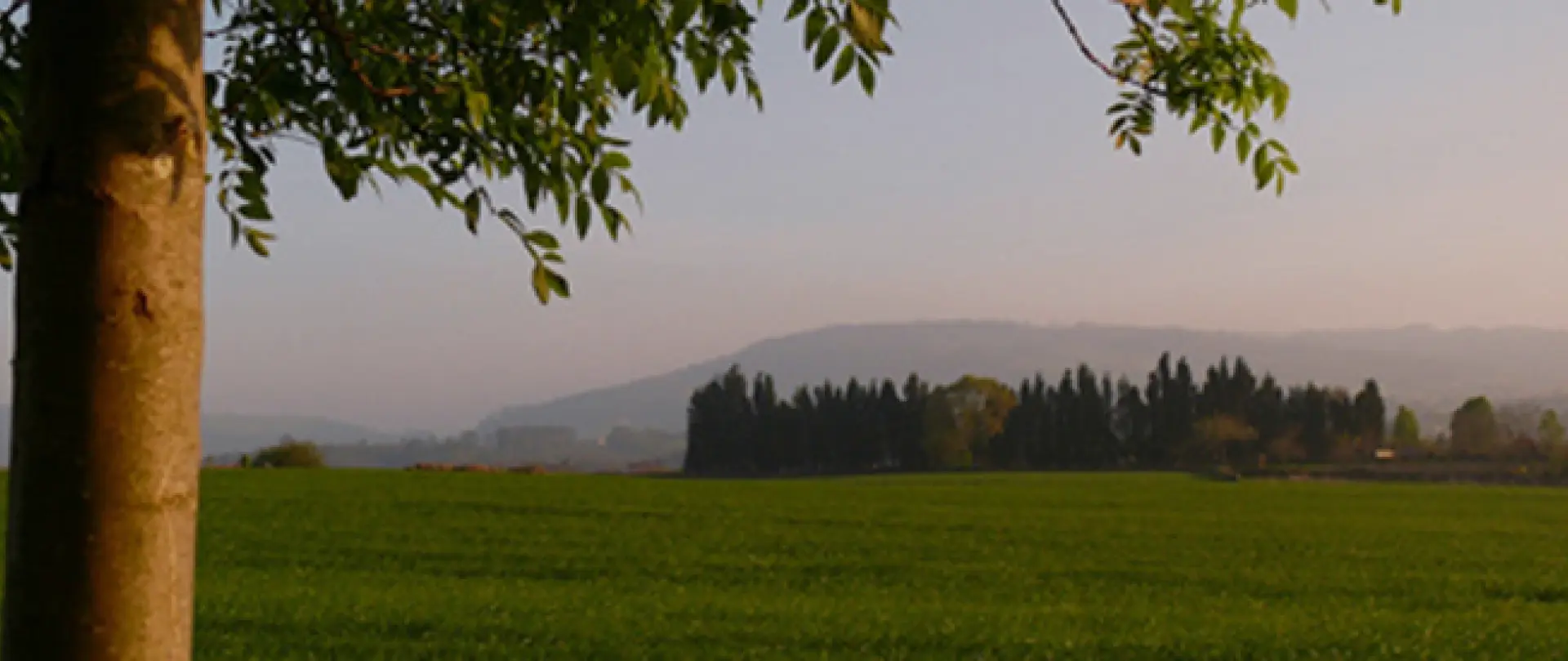 ENJOY NATURE NEXT
TO THE SEA OF
VILLAVICIOSA
We are just a few minutes from cozy beaches, such as España or La Ñora beach, and 5 kilometers from the Llorea public golf course.
For the most active, they will have the possibility of hiking and if what they want is to enjoy our gastronomy, they are lucky to have
with typical fishing villages, where you can enjoy our specialties washed down with a good bottle of cider, a typical drink of the region.
We cannot forget our museums such as the mining or cider museum and for the little ones the Jurassic museum.
LA ÑORA BEACH
Playa La Ñora is a charming beach located in the region of Asturias, northern Spain.
It is located near the town of Gijón, in the parish of San Lorenzo.
This beach is known for its natural beauty and picturesque surroundings.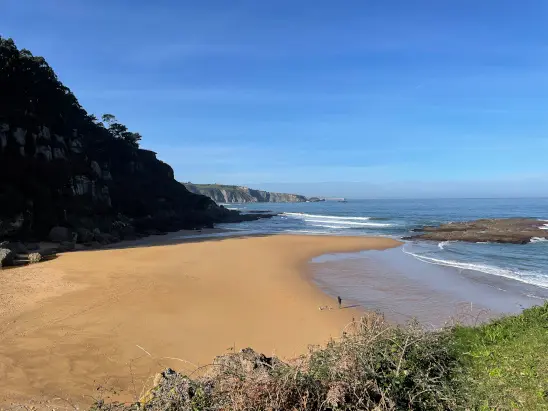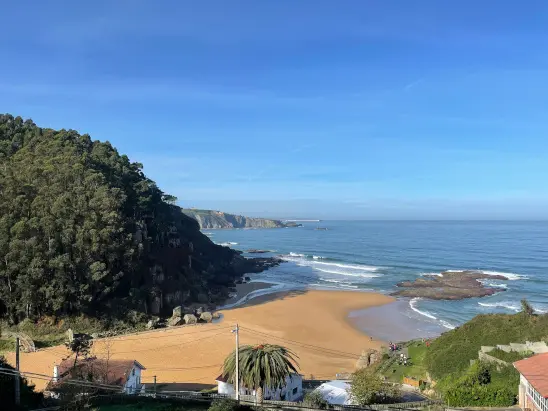 ESPAÑA BEACH
Spain Beach is a small sandy area of fine sand, gravel and pebbles in the center of the Asturian coast in Spain.
belonging to the parish of Quintes, in the council of Villaviciosa and framed in an area of meadows and
large cliffs in which fossil remains are found.